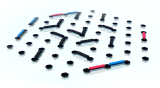 New Game December 2012:
Μινώα
A game which is similar in principle to Dots and Boxes, in which the aim is to claim territory by coloring vertices.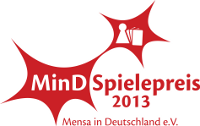 Mixtour
MinD-Spielepreis 2013
awarded by German Mensa society (Mensa in Deutschland e.V.)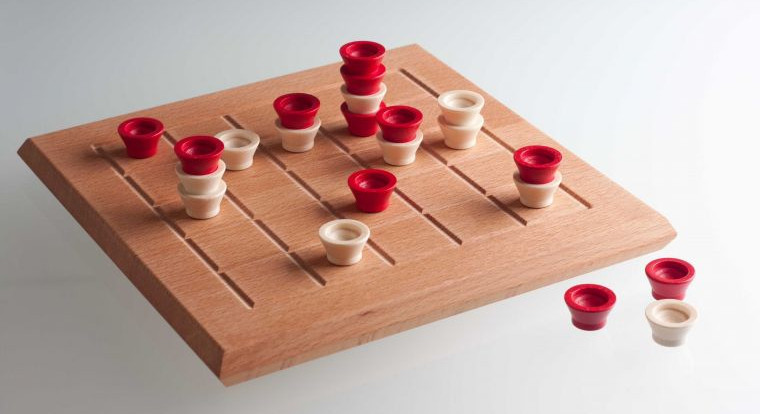 Tower-building to the highest standards – it's all about the right distance.
Mixtour: Rules / Play online / Puzzles / published by Gerhards Spiel und Design
Accasta · Abande · Attangle · Ordo · Mixtour · Paletto · Volo · more …