The main intention was to create a board game that feels like the "real thing" as much as possible: fast play, tactics, luck, offensive and defensive play always changing. Also the rules should be easy, as an exact simulation would have killed the experience. Nevertheless, playing the 11 basic game sooner or later will awake the desire for extensions and variants.
Here now is a selection of extension rules you can add to make the 11 experience more realistic, more fun, or whatever.
Feel free to select any extensions you like to add to basic 11.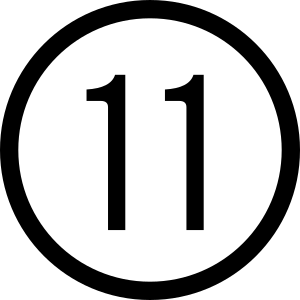 11 rule extensions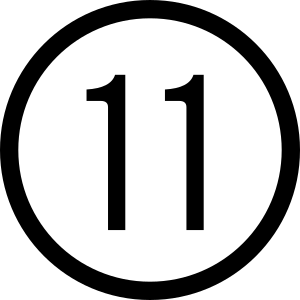 11 rule extensions